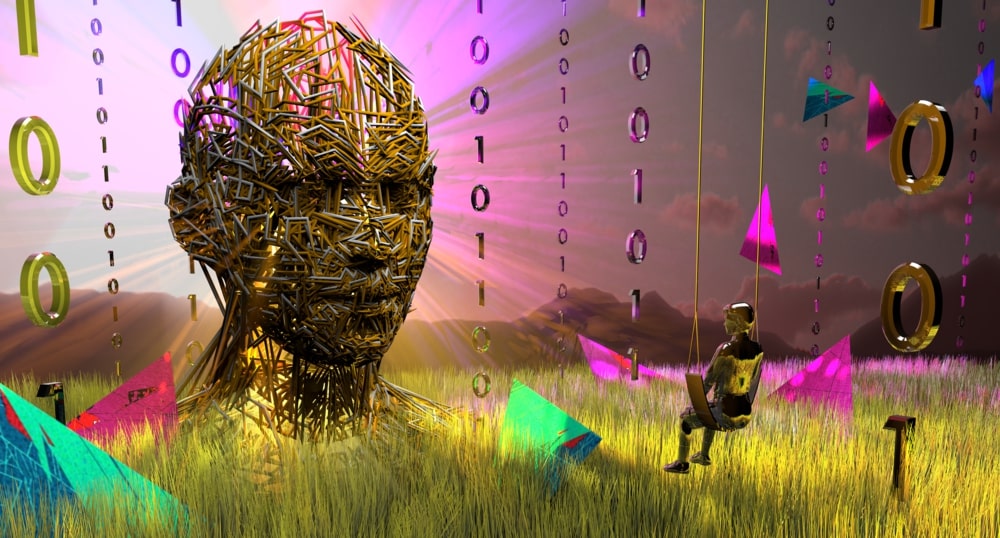 14th Annual Virtual Body Computing Conference Friday, October 2nd, 2020
It has never been more important to get the people together that are shaping the new healthcare.
Because of COVID-19, everyone has been thrust into new roles. Medical and technology companies have had to create new products and business models, physicians are now working virtually, athletes have become medical test subjects, drug trials have been accelerated, and regulators and policymakers have come under scrutiny for uneven regulation and policies. Almost overnight we have entered a new era in healthcare. The USC Center for Body Computing is a worldwide leader in research in connected devices, virtual care, military and athletic human performance, and digital clinical trials. We have been bringing together thought leaders for more than a dozen years, and we have never seen such a major shift in healthcare, human performance, and medical research.
At this year's conference we will help you learn how to navigate the new normal (and future) through interviews with key industry, policy and thought  leaders. We will discuss the enabling cultures, technologies and policies that could allow us to transform healthcare into "Lifecare" in which healthcare is optimized in a myriad of ways through technologies, healthcare policies, and a better care model for everyone.    
We will hold the 14th Body Computing Conference on October 2 to discuss the current crises, and how it will impact the future of healthcare.  And–in an effort to share our ideas and discussions even more widely– we are excited to open up the conference this year to more people through a virtual model.  Please join us!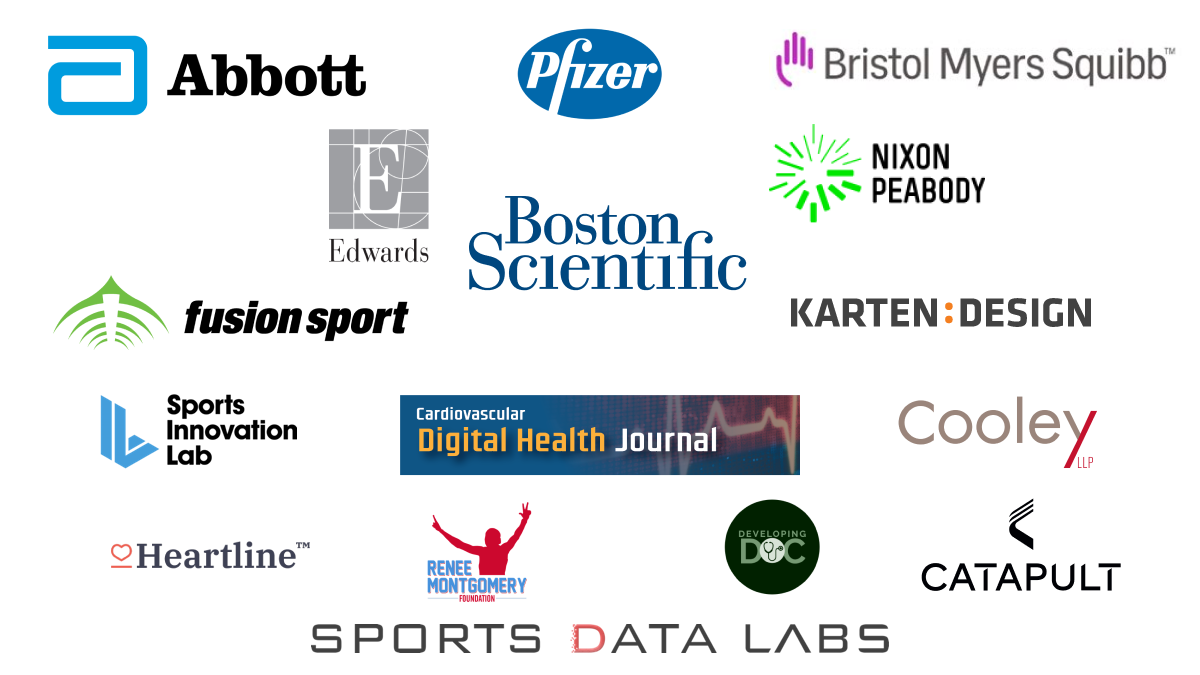 * Military and government personnel utilizing NIPR networks may have issues rendering this email and the Eventbrite page to register. Please forward this email to a personal email. For questions, please contact Josiah Duhaime, jduhaime@ict.usc.edu.
If you are experiencing any issues accessing the hyperlinks, please copy and paste the following link into your web browser to register for the Virtual Body Computing Conference:
https://www.eventbrite.com/e/usc-center-for-body-computing-14th-annual-virtual-body-computing-conference-tickets-111870357250?aff=ebdssbonlinesearch