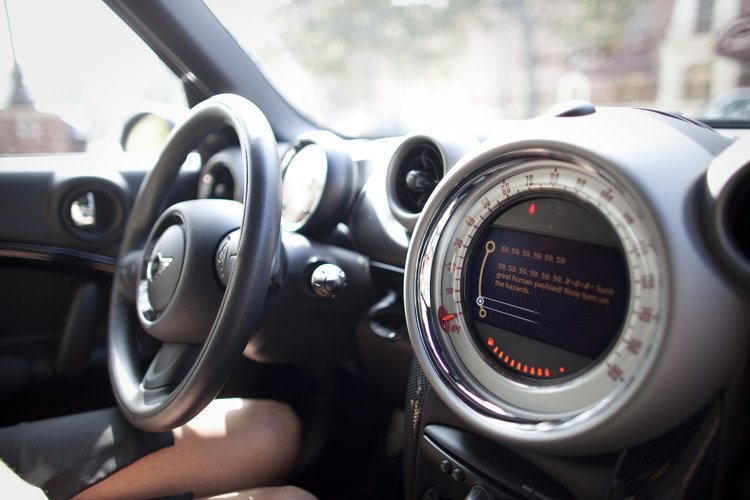 The USC Center for Body Computing has been an international leader in applying clinical research and innovative technology to solve some of today's biggest healthcare problems.
We are at a unique moment in time where we can leverage a broad array of new technologies to make major advancements in healthcare.
Over the last decade we have developed deep expertise in implantable and wearable sensors, smartphone enabled virtual care, big data, AI/Machine Learning and VR. The next frontier for us to lead the way in building patient centric applications and services that elegantly weave these technologies together.
In addition to our research-based, technology-driven approach, the USC CBC also serves as a thought leader partner to influence device, software and platform design development, shape policy and guide relevant issues impacting the digital health future.
Read more about becoming a Member and about our Partners and their digital health stories.