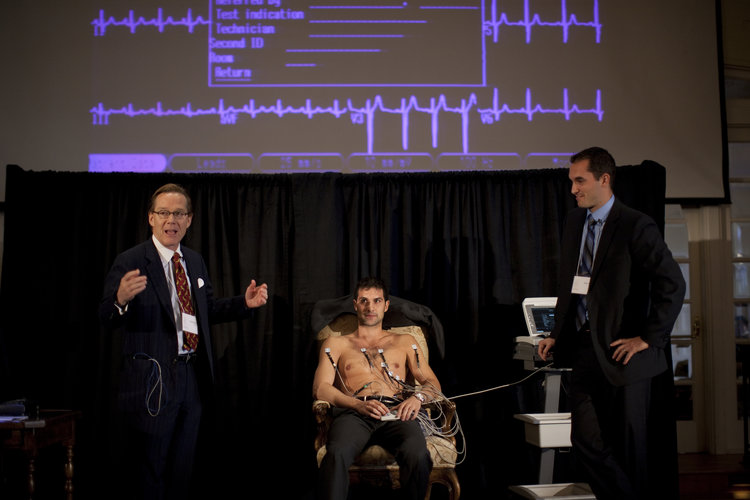 The USC Center for Body Computing engages with partners who share our passion to modernize healthcare.  Our goal is to bring together the most innovative organizations to help bring real world solutions to market for the broader population, elite athletes and military.
We also consult with organizations focused on special challenges including wearable technology data cybersecurity, special needs requirements in digital health development and more.
Once we engage with you, we collaborate with our USC ecosystem of experts in various fields including innovative, integrative technologies such as AI and VR, the storytelling of cinematic arts, the brains behind robust business ventures, award-winning athletics, renowned minds in medicine and science and more. We also curate your digital health team from our list of experts to deliver results that help add academic research rigor to your product or service and contextualized thinking to your digital health concept.