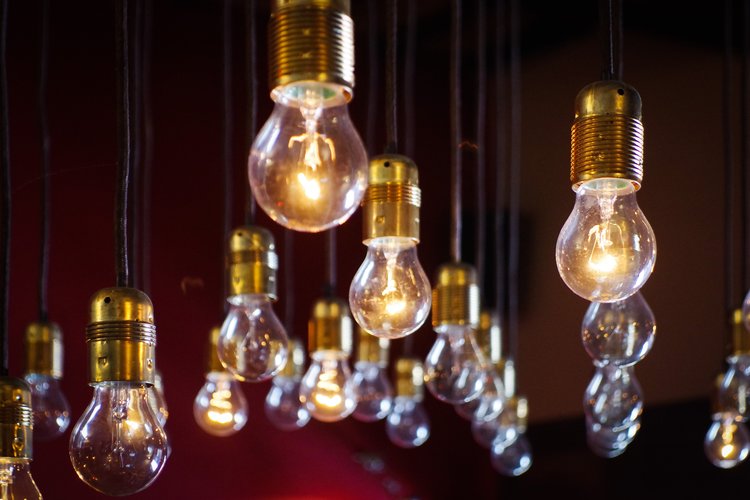 thought lead·er

 

noun.
An informed opinion leader and go-to person a field of expertise. A thought leader is a trusted source who moves and inspires people with innovative ideas; turns ideas into reality, and knows and shows how to replicate success.
When it comes to all things digital health, the USC Center for Body Computing is not just a thought leader but a thoughtful leader.
The pace of digital health development is moving fast. Sometimes in the hustle, important issues and considerations get overlooked.  The USC CBC is not just a thought leader in clinical research and digital health technology, but has staked out an early position in helping to guide the industry on the challenges, issues and opportunities that often get overlooked in energetic, emerging hives of creation. Whether it is regulation and policy or socially conscious product development, the USC CBC is ensuring the future of digital health is safe and inclusive.