CES 2022 Digital Experience: Connected Tech Puts You In Control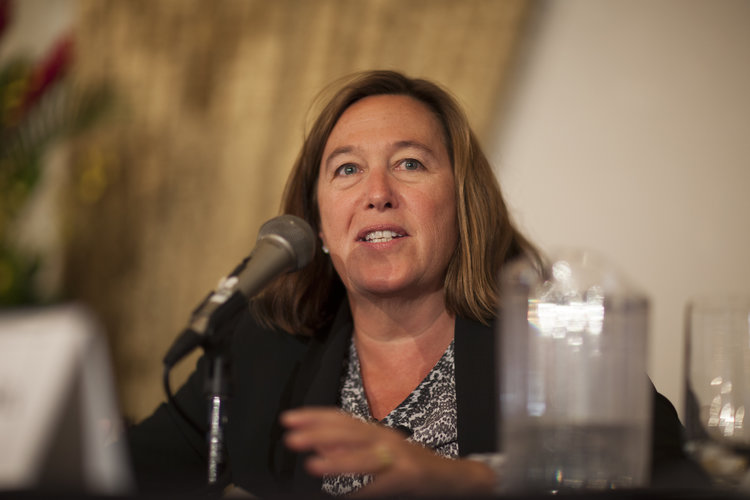 Field Study Podcast:
Can the big leagues tackle big tech?
CES Digital Health Summit 2020: The Impact Of Transformative Technology
Dr. Leslie Saxon – Who Owns Athletes Data
Dr. Leslie Saxon talks ownership of athlete's data on a panel at CES Sports Zone in Las Vegas hosted by Sports Innovation Lab.
The Future of Medicine Part 2 | USC Global Conference 2015
Scott Fraser, Leslie Saxon and Arthur Toga discuss "The Future of Medicine"
USC Global Conference, October 2015, Shanghai, China
Team Tech: Enabling Athletes to Unleash Their Best
Sports, media & technology converge as thought leaders gather to shape the future of sports business.
Hashtag Sports Team Tech: Enabling Athletes to Unleash Their Best, October 2015
IEEE @ SXSW 2015 – Biometrics & Identity: Beyond Wearable
From mobile devices to wearable gear, the increasingly ergonomic, small, lightweight, body conscious, attachable, controllable and comfortable devices we use are becoming physical extensions of ourselves. From phone to Fitbit, as we become more dependent on these devices, our comfort level with the capture and use of our intimate personal data increases.
SXSW 2015 – Biometrics & Identity: Beyond Wearables, March 2015, Austin, TX
SSAC15: Sports Science: Performance Analytics (Presented by Catapult)
In today's sports, athletes are stronger and faster, the game is quicker and collisions are more ferocious. However, some athletes are playing longer. How? Keeping players healthy and on the field has become a major focus for teams, athletes, and trainers.
9th Annual MIT Sloan Sports Analytics Conference, February 2015, Boston, MA
NEXT: Disappearing boundaries – when you become your personal technology
Leaders of the personal technology revolution discuss their vision for the future.
NEXT: People, Science, Tomorrow, December 2014, Los Angeles, CA
Empowering the Connected Person through IoT: Body Computing & Wearable Health Innovations
Wearables are a hot commodity today. Everywhere you look you cannot escape it – on the street we see folks wearing their Oculus Rifts or Google Glasses enabled with the latest apps; in fashion, there is more and more integration of designer technologies; and in healthcare, there is increasing usage of wearables as tools for encouraging greater overall wellness.
IEEE Standards Association: ConnectedX Series, November 2014, Los Angeles, CA
Leslie Saxon on The Internet of Things in Healthcare | USC Global Conference 2014
Leslie Saxon, chief of cardiovascular medicine at Keck School of Medicine of USC discusses the internet of things in healthcare during the segment "The Future of Medicine and Health Care."
USC Global Conference, October 2014, New York City, NY