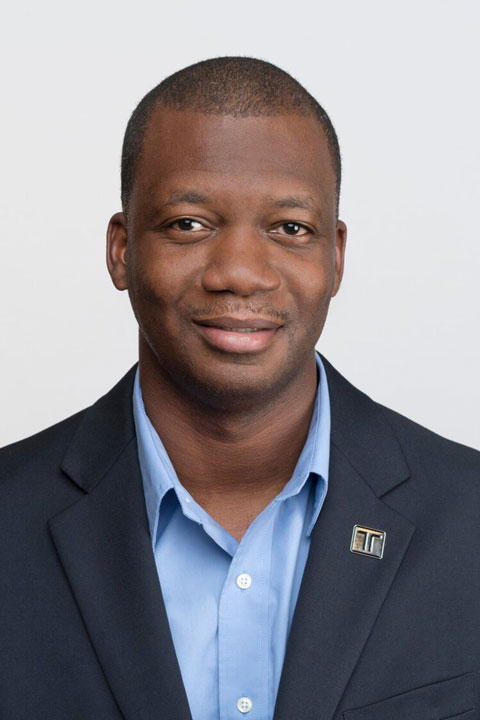 Dr. Rob Faulk, PT, DPT, CSCS is the Director of Human Performance at the USC Center for Body Computing (CBC), a digital health and human performance research and innovation center.
Dr. Faulk has over 17 years of international experience in human performance program leadership, with 20+ years of unique military experience. Experienced leading multidisciplinary teams toward innovative high-performance programs, dedicated to the education and preparation of elite warfighters and athletes. Prior to retiring from the Army and joining the CBC in the fall of 2020. Rob spent 13 years in US Army Special Operation Command (USASOC) as the Human Performance Senior Advisor. Here he developed the concept and operational framework for the USASOC human performance program. Rob has nine deployments in support of a Joint Special Operations Task Force, comprised of elite operators and interagency partners operating in highly sensitive environments worldwide.
His career began as a Combat Medic in the 10th Mountain Division, where he deployed weeks after the attacks on September 11th, 2001. He later attended the Army PT Specialist Program and was selected to lead the Amputee Care Program at Walter Reed Army Medical Center. There he developed and led advanced rehabilitation programs, returning over 35 military amputees back to active duty and other noteworthy achievements, including a career in Olympic Sport and achieving gold medal honors. He has spoken at various forums nationally and internationally including APTA, Special Operations Medical Association, and the Israeli Society of Sports Medicine. While on active duty, he earned a BS in Health Science and a Doctorate in Physical Therapy from the University of St. Augustine for Health Sciences. Rob is also a Pat Tillman Scholar and serves as the North Carolina Regional Captain.